Just came back from my hometown, Miri. The whole family of mine flew back to Miri to attend wedding reception of a very good friend/family friend. Haven't got all the photos yet, so I'll save it for another time.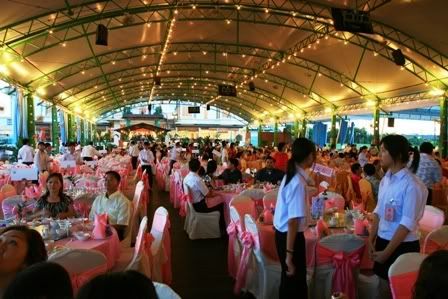 Thanks to the wedding, I met my nephew again!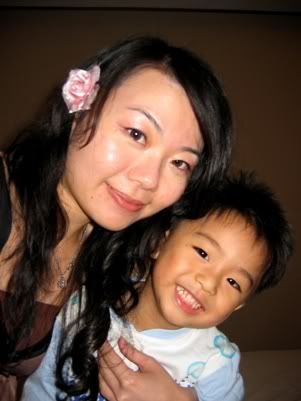 Declan's signature pose


Declan and his 3 years old

Also managed to meet with my good old friends whom I hadn't seen for yonks, at a very nice dessert cafe (Aiya, forgot about the name!). It was a great catch-up only wish we could chat a bit more longer. I blame myself for the rush stop in Miri.