It was the best day (weather wise) of our holiday. Although it was muggy, there was no sight of a rain drop till late evening. The best we could hope for, really.
I came with missions of meeting the pandas and riding on the infamous ABYSS Turbo Drop. But sad to report, I missed out on one. Sigh!
Anyway, Apart from the same frustrations I encountered in Disneyland i.e. the shoving, cutting queues and all, it was a day full of fun and excitements
.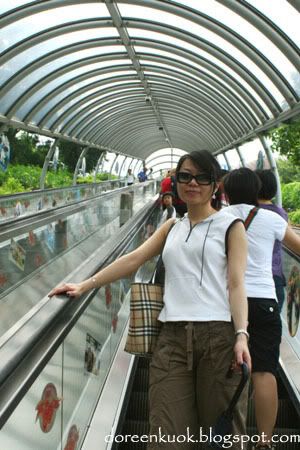 Starting all the way from the top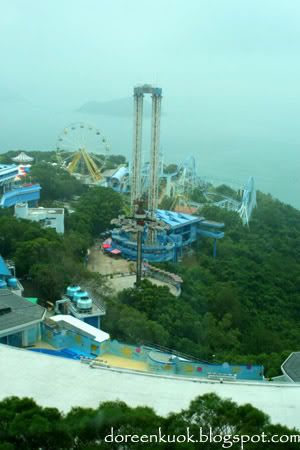 View from Ocean Park Tower

Dolphin & Sea Lion Show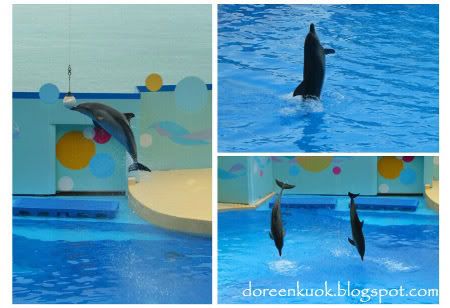 Japanese Garden

Atoll Reef


Fun rides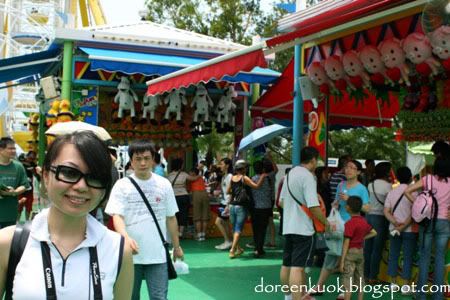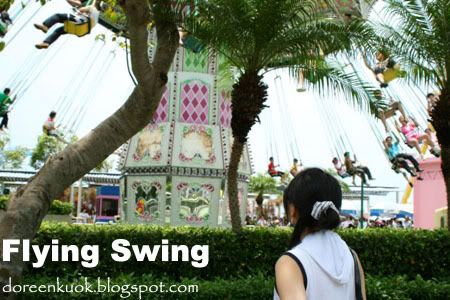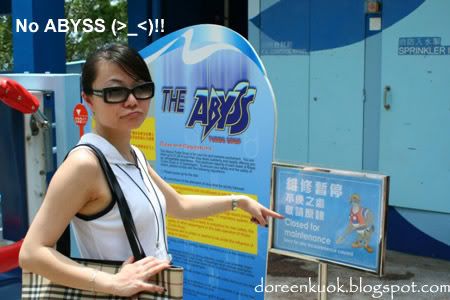 ABYSS...in your dream lah (>_<)!!

This Eagle ride swings so fast that it would make the stars on your head go round and round non-stop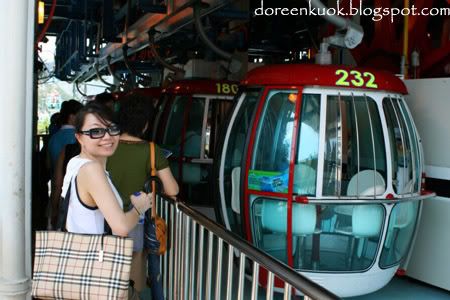 Taking cable car over to the other side of the park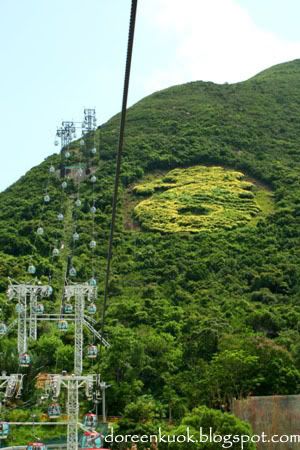 Giant Panda Habitat
They've got 4 cuties there, An An, Jia Jia, Ying Ying and Le Le. An An and Jia Jia are the old folks while Ying Ying and Le Le the newly added 2 year-old. When we were there, Jia Jia, Ying Ying and Le Le slept like a pig, oops, I mean slept like a panda. An An then just keep eating non-stop. SOOOOOO CUTE can melt! I just wanna hug them tight tight!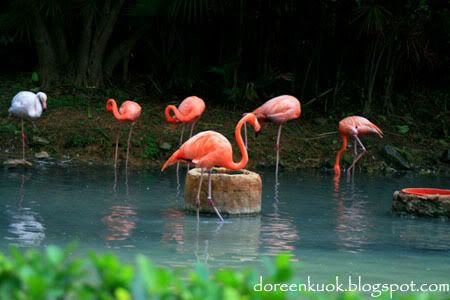 Dinner at Yung Kee
One word, HEAVENLY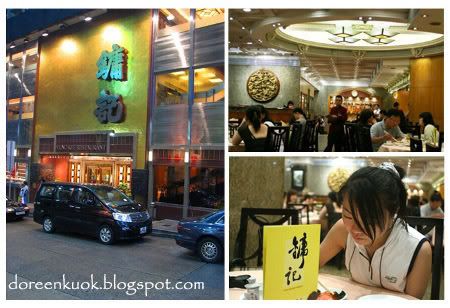 許留山 2nd Visit