Not mine of course! Hehehe
The main reason of this Christchurch trip was not just for holiday, but with an very important assignment. To attend our friends, Irene & Kuok's wedding. It was not just important, but seriously important as we were their designated witnesses of their marriage. We felt hightly honoured by this.
It was a beautiful and sweet wedding.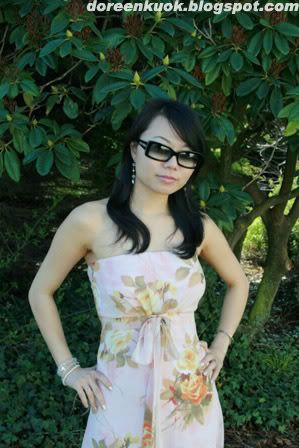 I look like "big sister" wanna talk business (if you know what I mean) Hehehe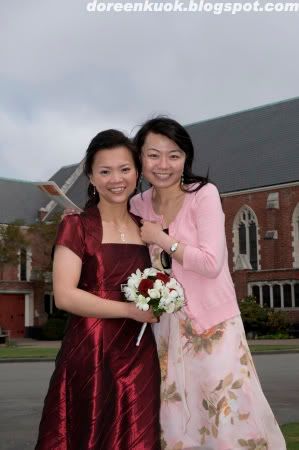 with Hui, also one of the bridesmaids
After the wedding ceremony, we headed to their evening reception at Imperial Swan restaurant.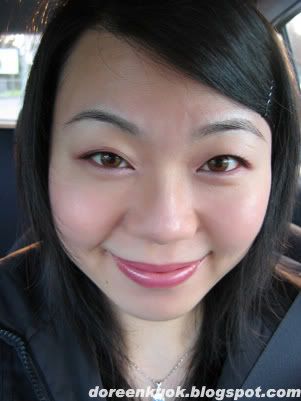 I luv attending wedding, be it the ceremony or the reception. See, me so happy! Hehehe


Hui and I
~The end of Christchurch trip~